London,
December 2006

This was trip #12 for us. We decided to travel over our winter break and spend Christmas in our favorite city.


Thanks to Tom Smith, we got to use the Red Carpet Lounge at LAX.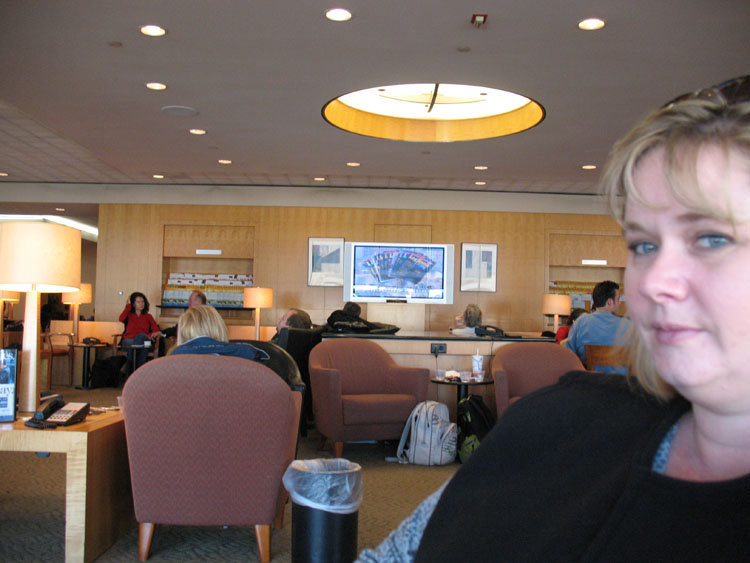 Check out these Business Class seats...

They fully recline.
They have leg rests.
They have a rolling massager.
There is about four feet of leg room.
You get your choice of OJ or champagne before take off.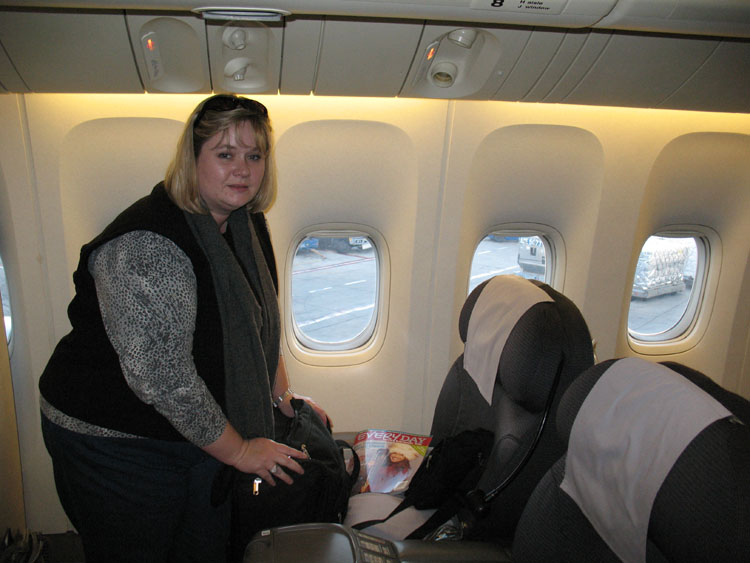 Walt usually sleeps well on the way over... but I don't!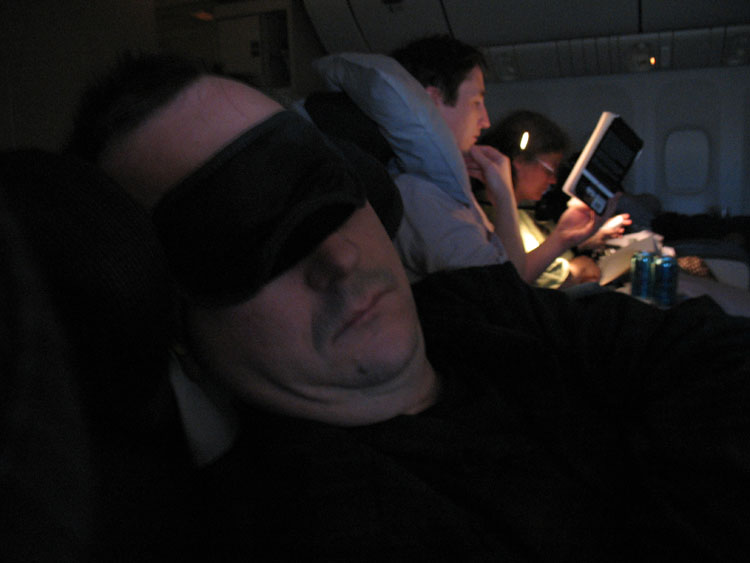 Sunrise over Iceland.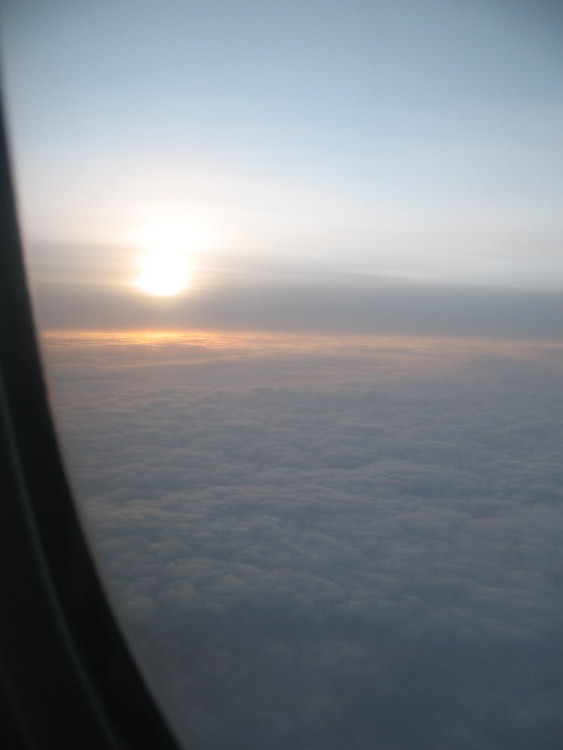 Covent Garden at Christmas.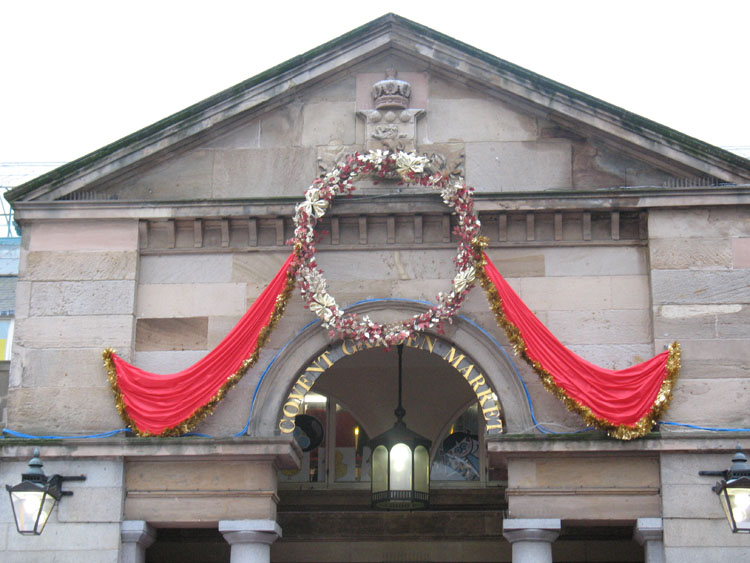 The Piazza is always beautiful!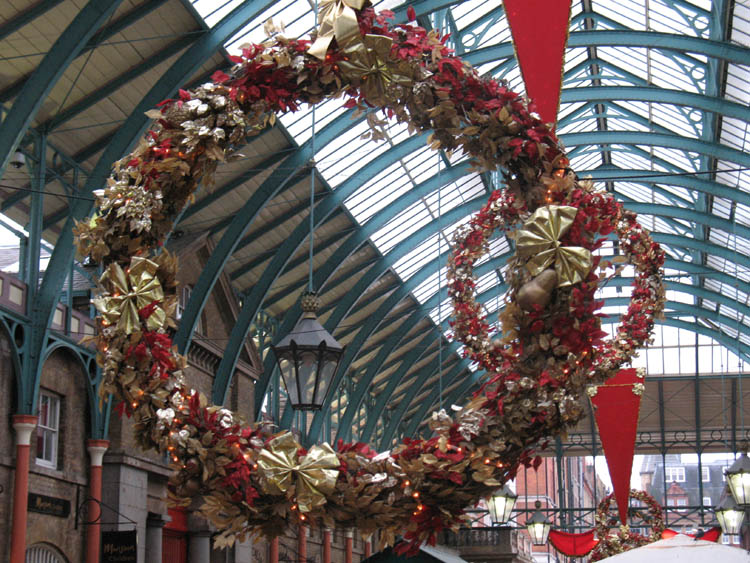 Saint Martin-In-The-Fields Church is simply our favorite. They do so much for people in need.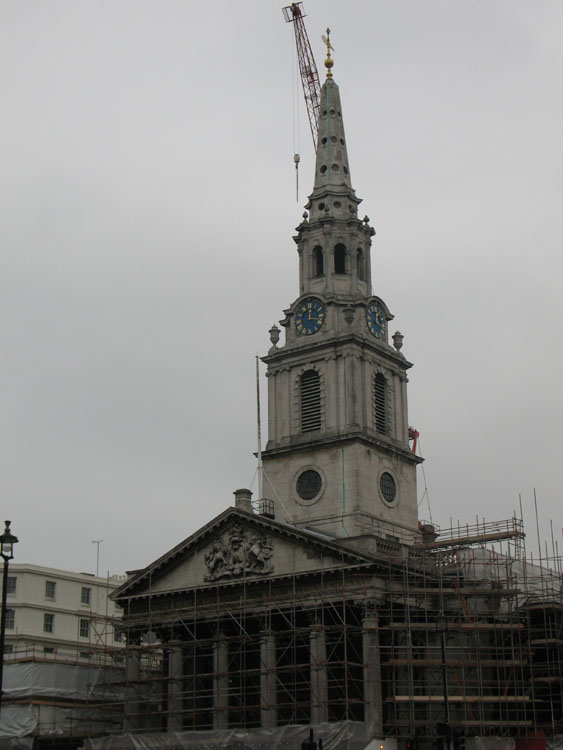 The church is currently undergoing a major renovation. It is so extensive that they even discovered a roman-era sarcophagus with skeleton buried next to the church!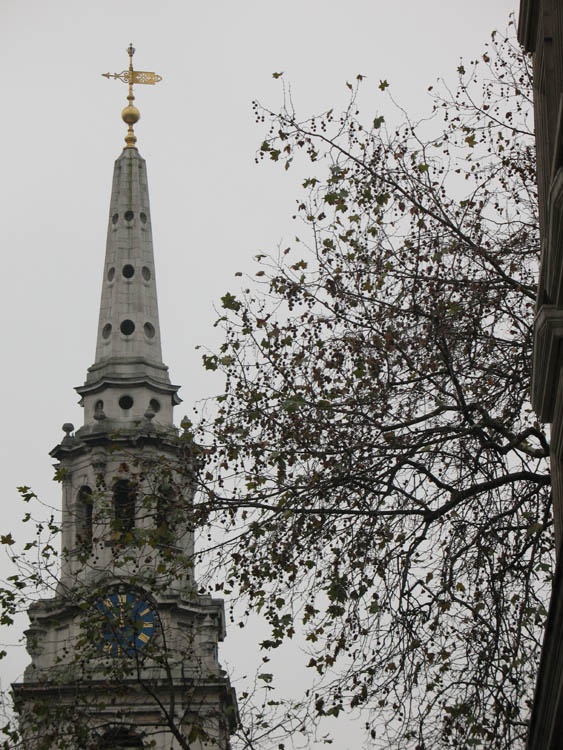 Under St. Martin's is a crypt, wit an award-winning restaurant, a brass rubbing centre and a great shoppe.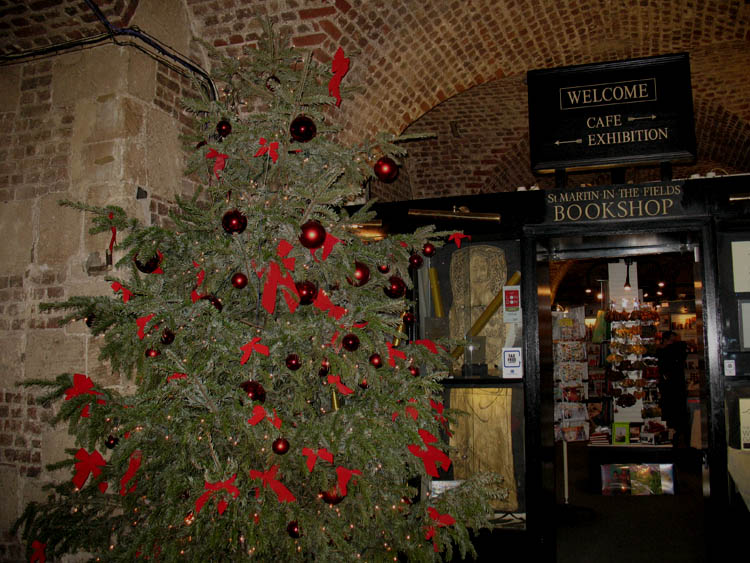 Walt emerges from the Crypt. The cafe tables are actually on top of tombstones.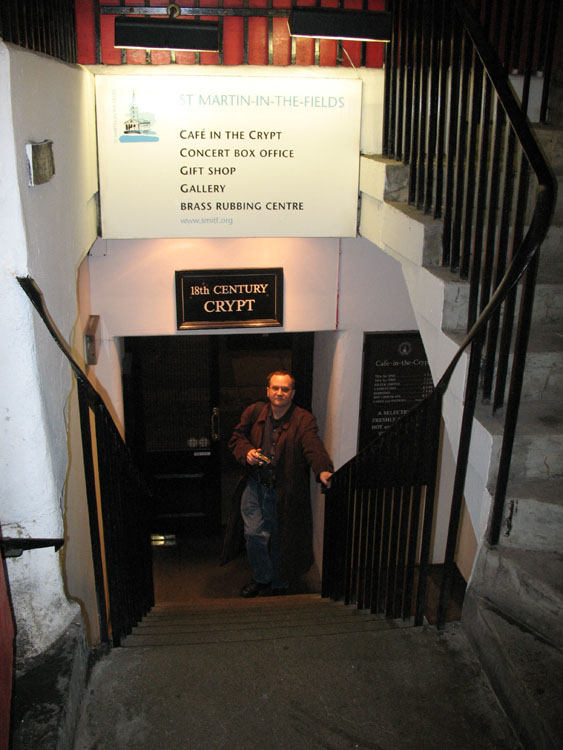 We rented a flat near Covent Garden.
1 Market House
12-16 Parker Street
London WC2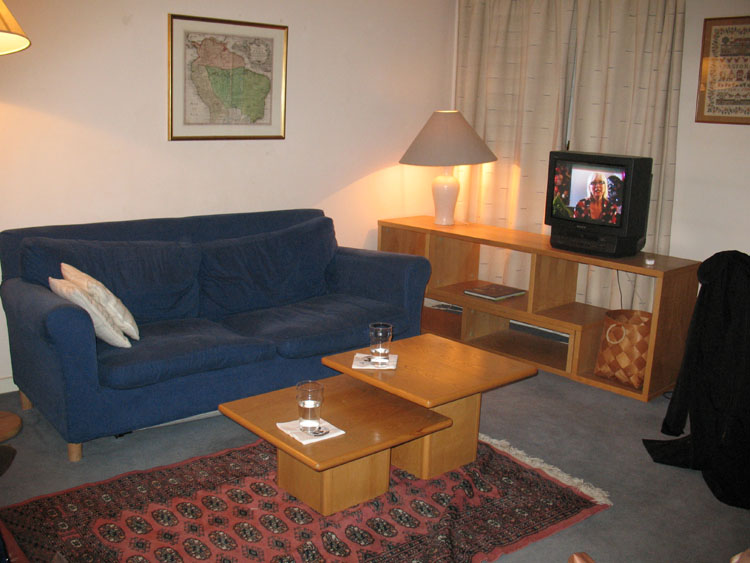 Above is our living room, below is our kitchen.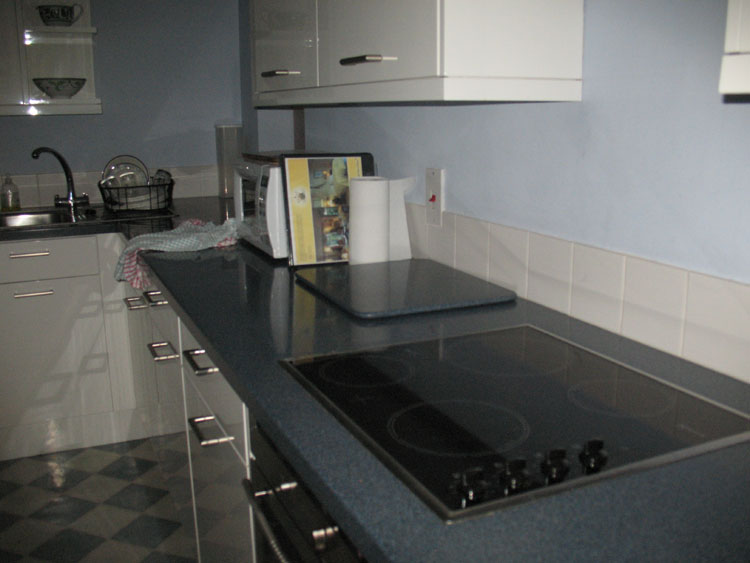 In our flat, we cooked our Xmas Dinner (thanks to Marks & Spencer). We had "Tur-pig-en," which is a turkey with a chicken stuffed inside, and stuffing in the chicken, all wrapped in bacon. We also had Brussels Sprouts and roast potatoes.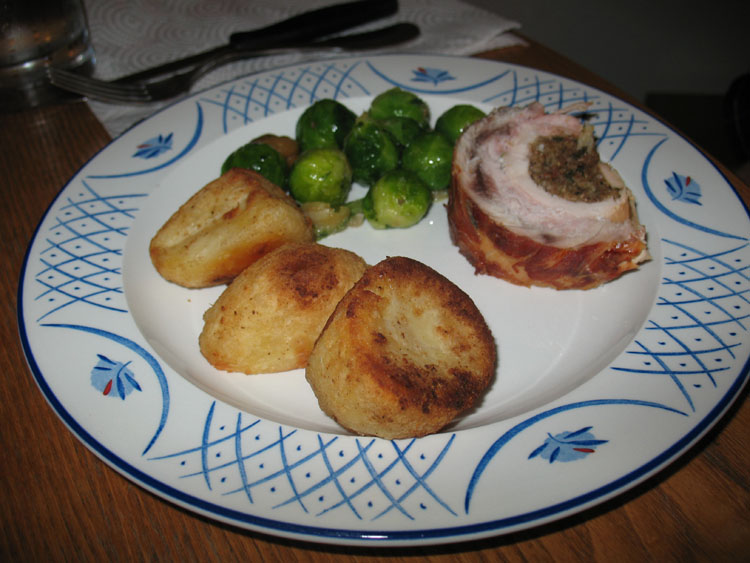 Seriously yummy!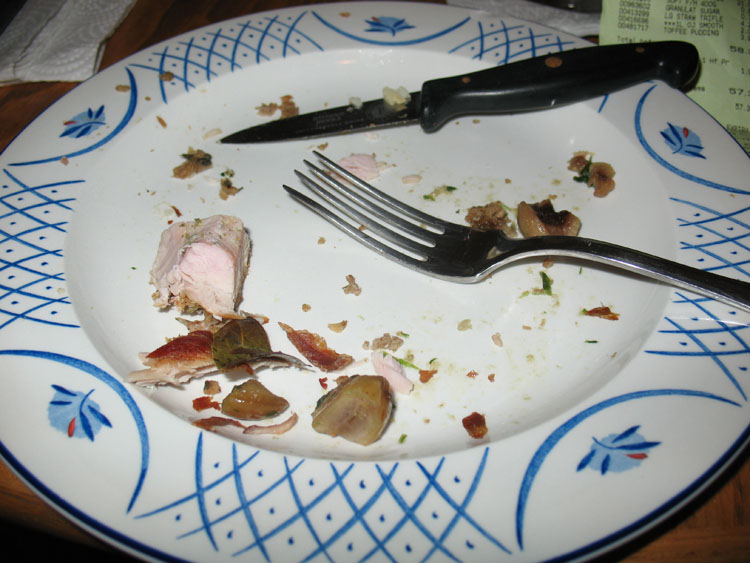 Walt and I ate Xmas dinner in our pajamas.

For dessert, we had strawberry trifle and mince pies!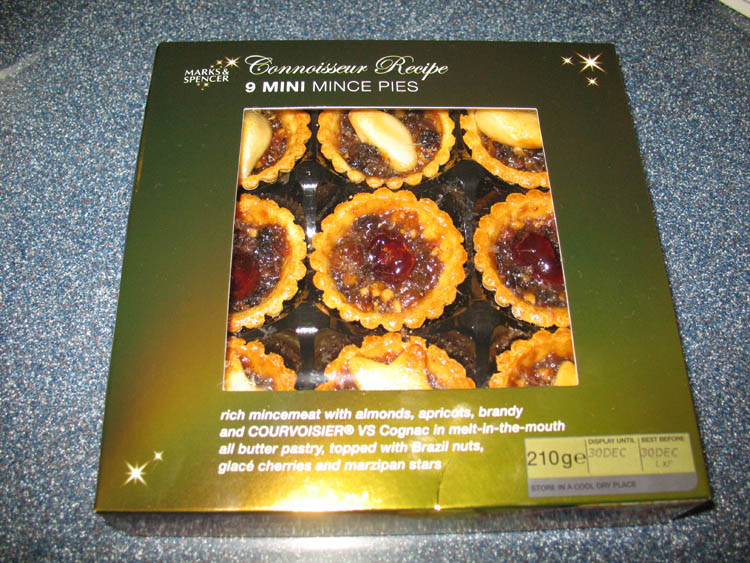 "Flapjacks" are perfect little oatmeal bars made with golden syrup. I can't seem to make them right at home. Delicious!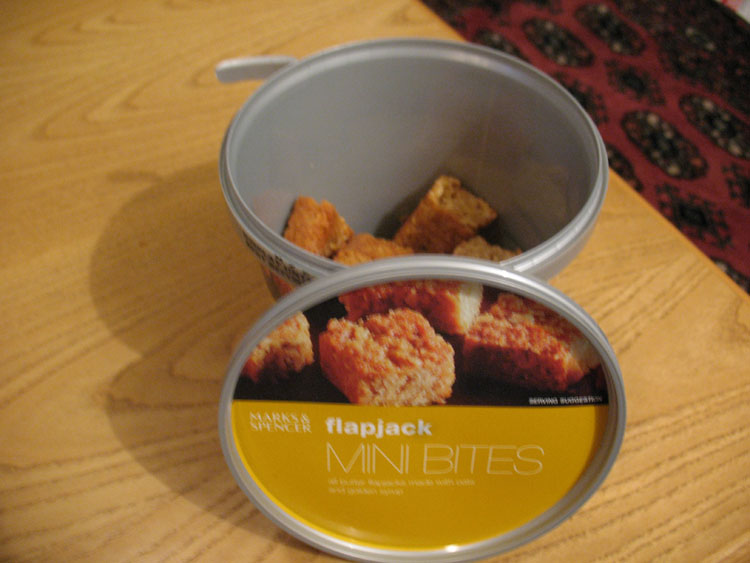 On Boxing Day, we sat in the 6th row to see the Blue Man Group at the New London Theatre (which was directly across the street from our flat).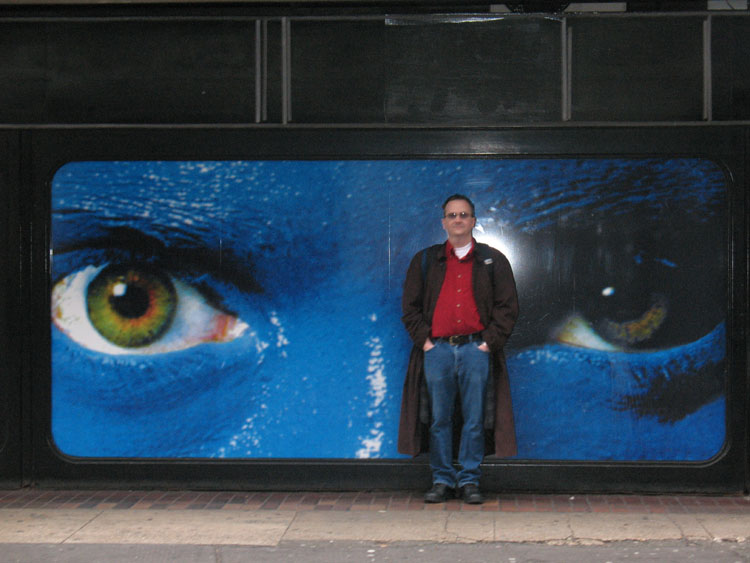 View of the National Gallery in Trafalgar Square. The Xmas tree is given each year by Norway to thank Britain for its help during World War II.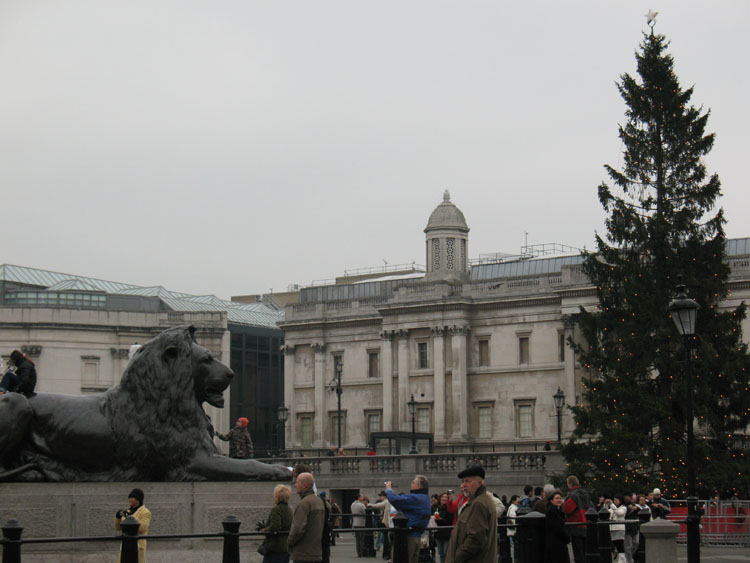 Trafalgar Square is known for its pigeons. This girl was chasing them all over whilst wearing her new pink coat on such a gray day.

From Trafalgar Square, there is an amazing view of Tower Clock one mile away.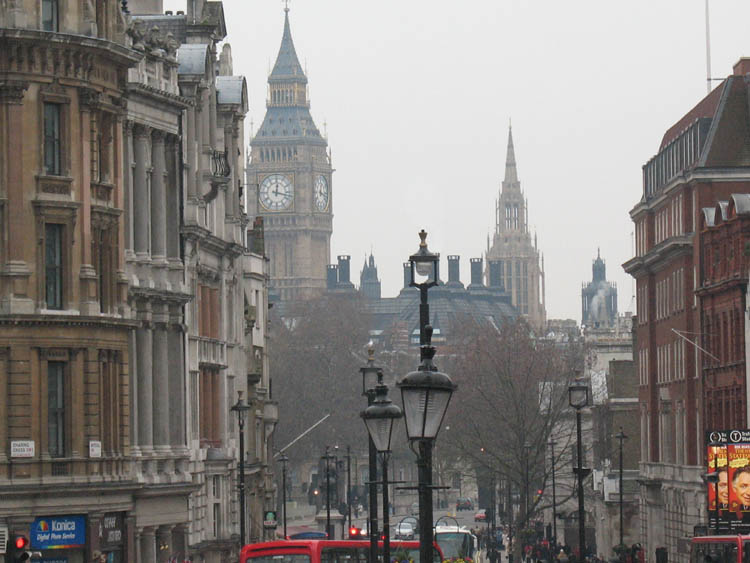 We enjoyed having the time to stroll through the National Gallery artwork.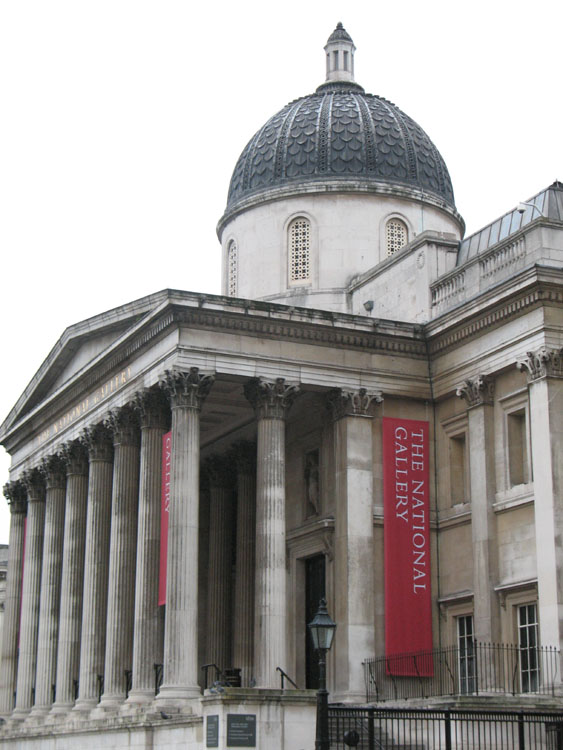 Cool shot of Tower Clock as seen through the lions at the base of Nelson's Column. The lions were made from melted cannons used at the battle of Trafalgar.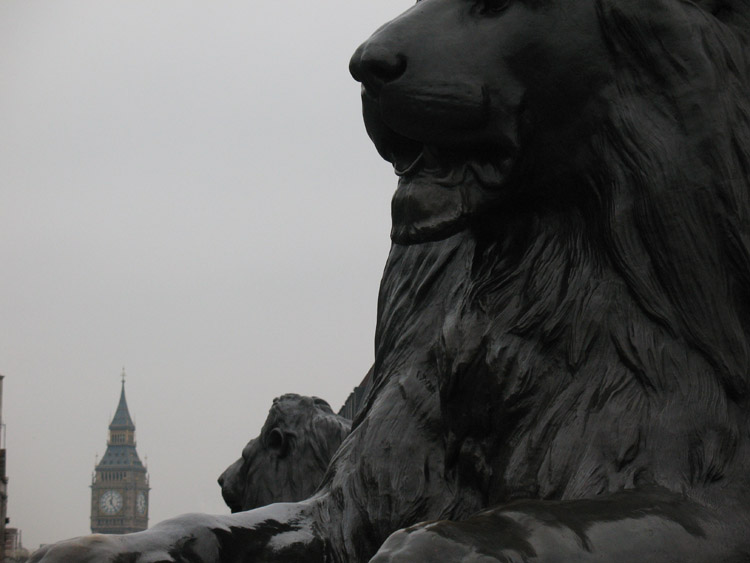 What amazes me are the flower baskets kept beautiful even in Winter.



Tower Clock... as part of the Houses of Parliament.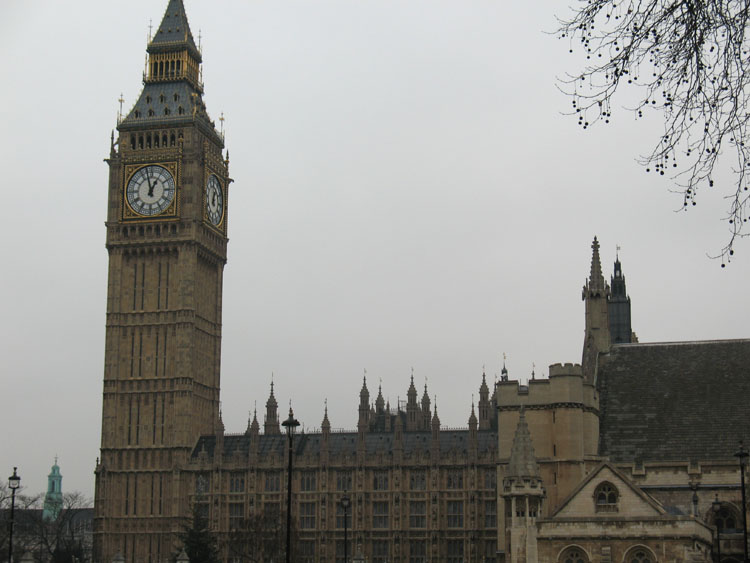 Personally, I think looking up at Tower Clock and hearing Big Ben chime is one of the most awe-inspiring experiences in the world.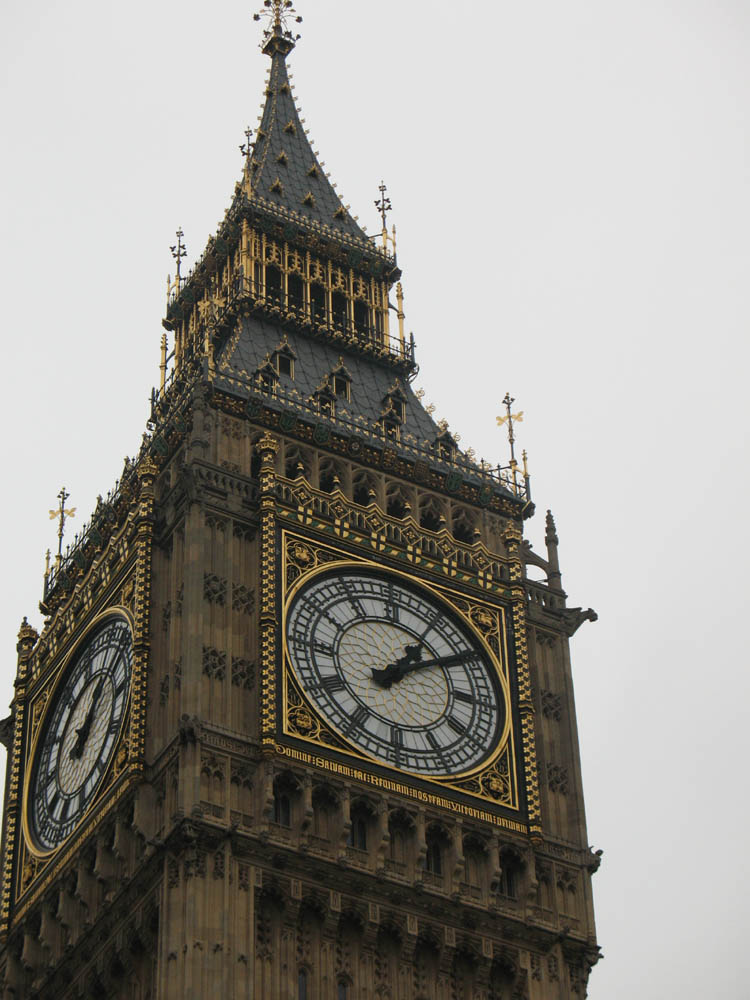 The rose window of Westminster Abbey.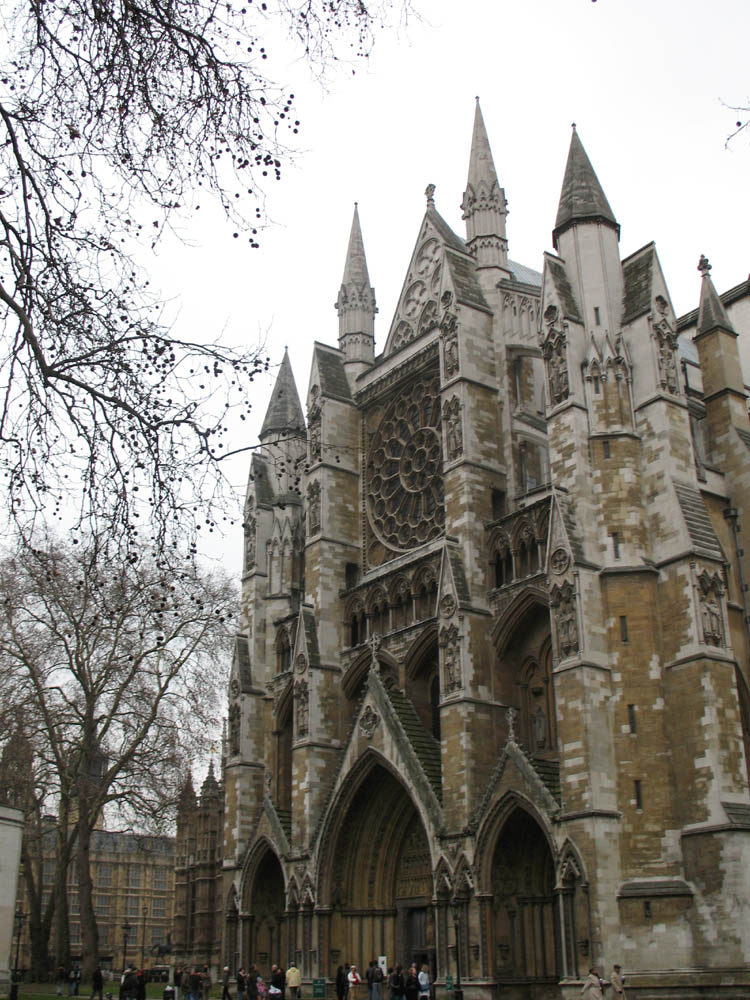 The front entrance to Westminster Abbey.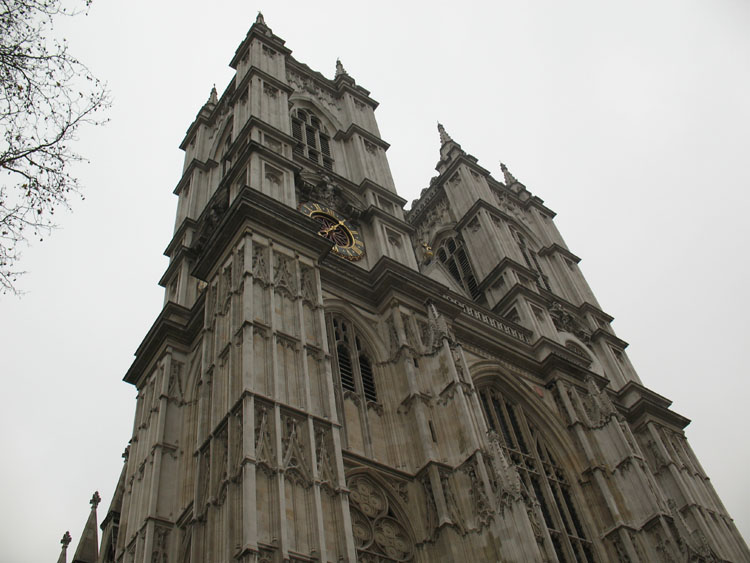 Buckingham Palace in the distance.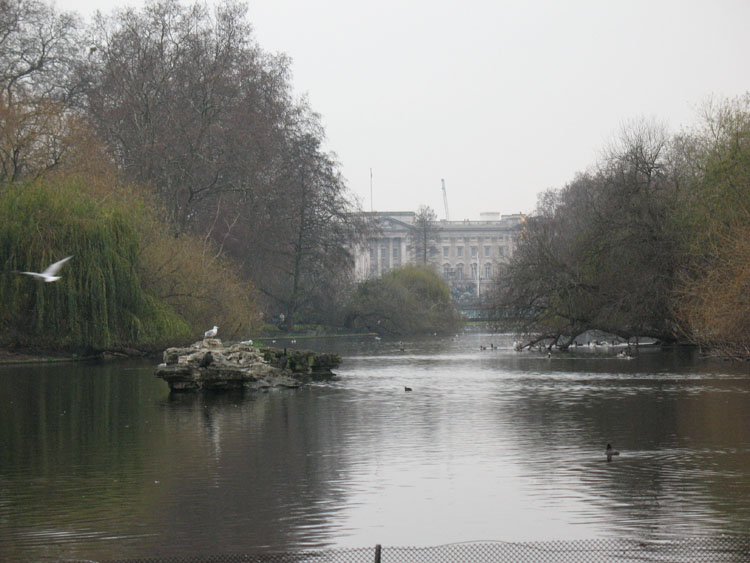 Early blooms in St. James park, between Whitehall and Buckingham.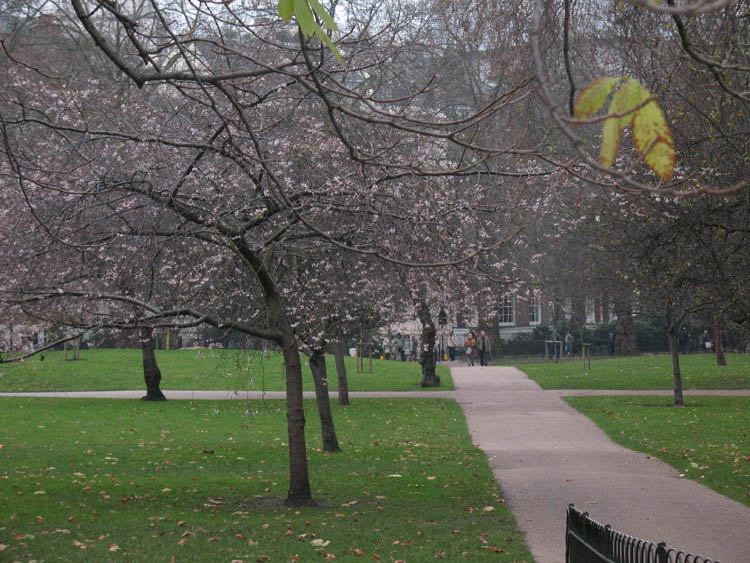 I just love Willow trees! (St. James park)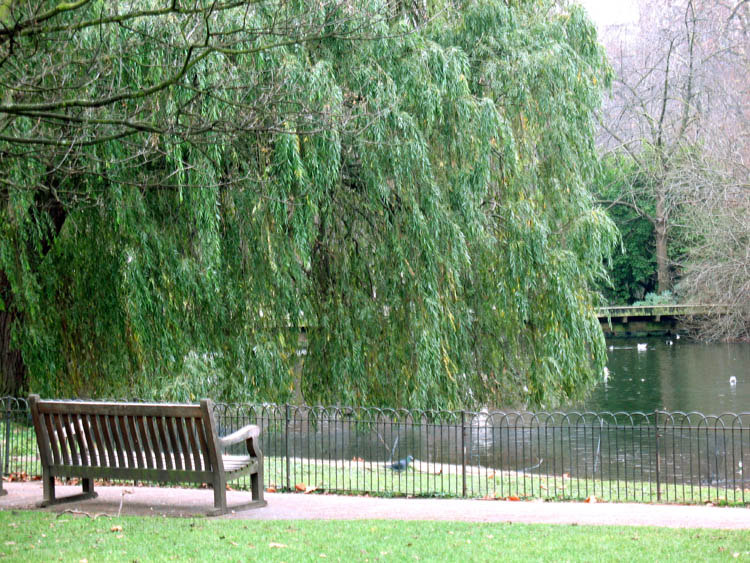 A war memorial for those who gave their lives for King and Country in World War I.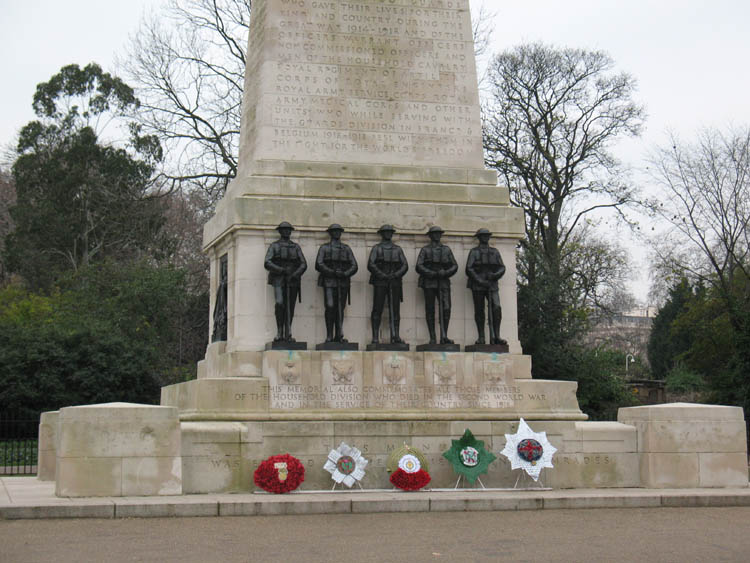 One of our favorite shopping spots. Foyles is a seven-story bookshop on Charing Cross (right across the street from a four-story Borders.)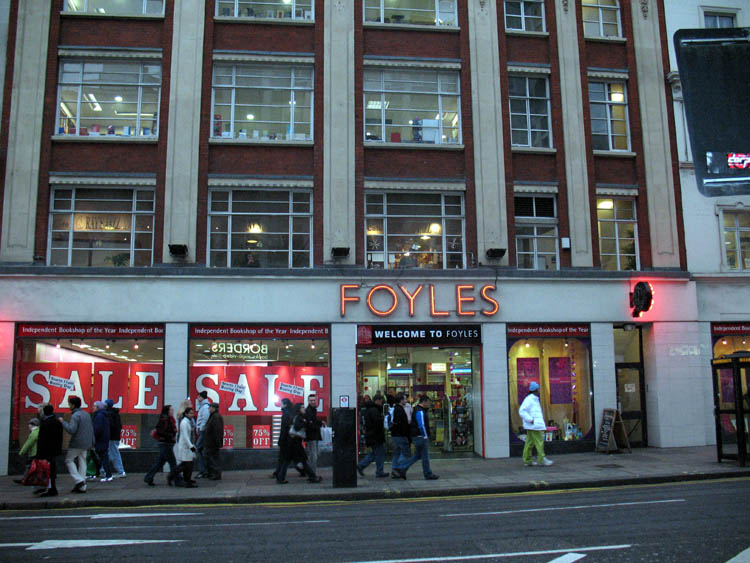 The new courtyard of the British Museum, as seen from the Annenberg Reading Room.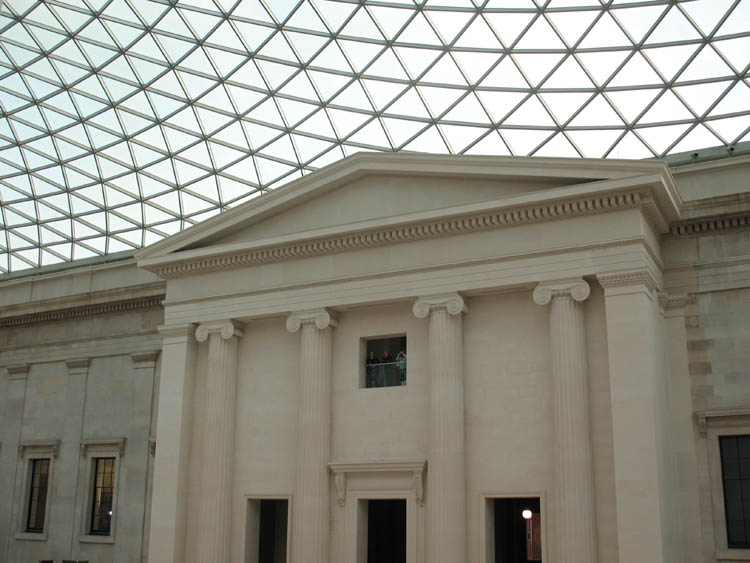 My favorite restaurant... Pret, on my favorite street corner, where St. Martins Lane, Long Acre and three other streets intersect and lead to all the great places in London.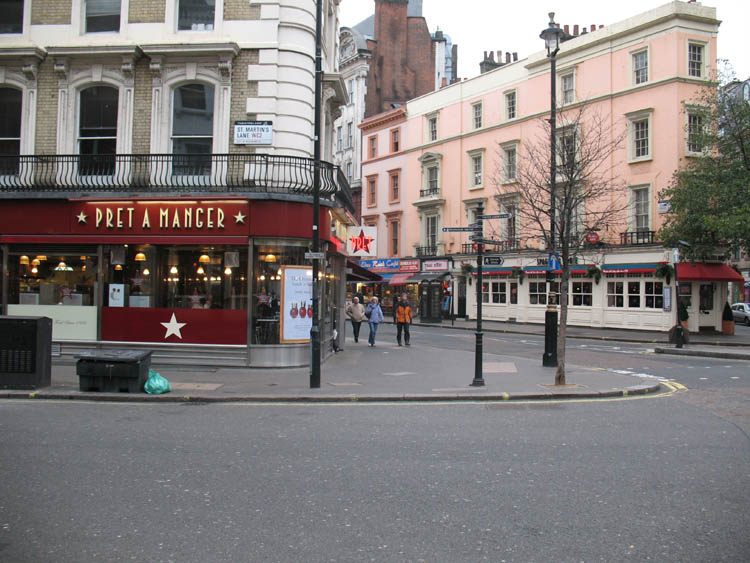 Oh... the Fish and Chips! Available at the Rock and Sole Plaice (Not OSHA or FDA approved).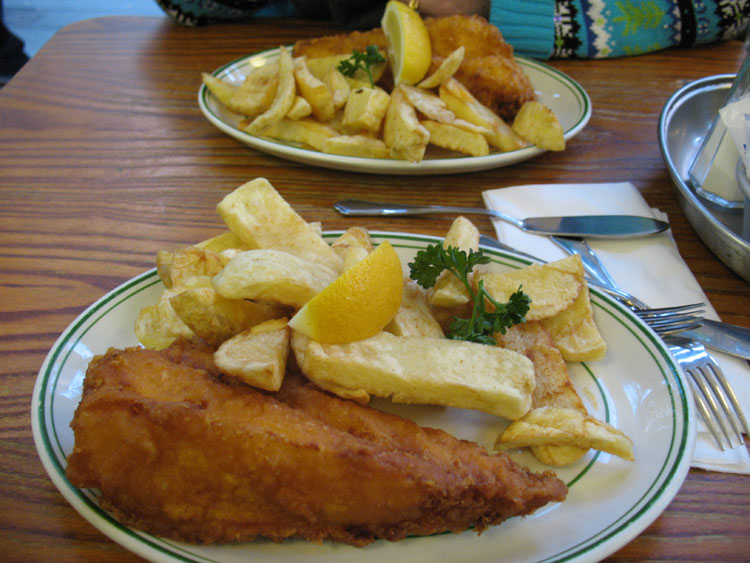 This Yule Log from Tesco was my birthday cake.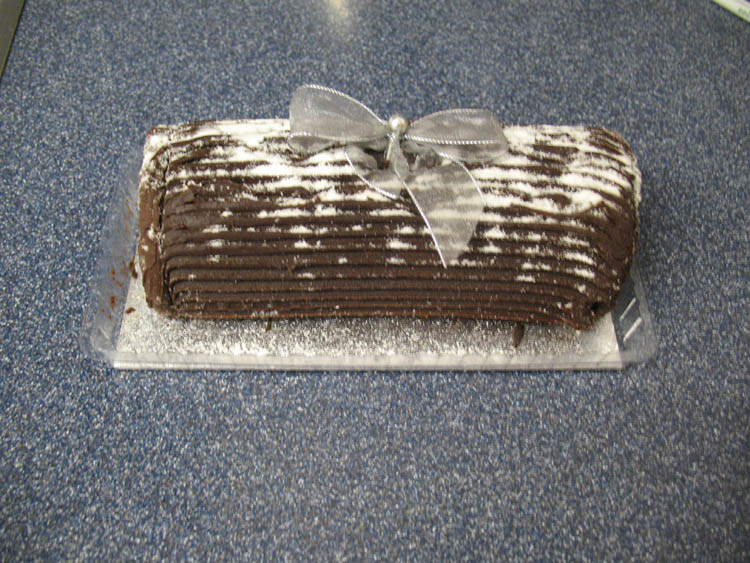 12:01 AM on 12-29-06. I have turned 40, and this is how I feel. I've decided I can't possibly be 40, so I'm going to say I'm "Somewhere between 39 and death."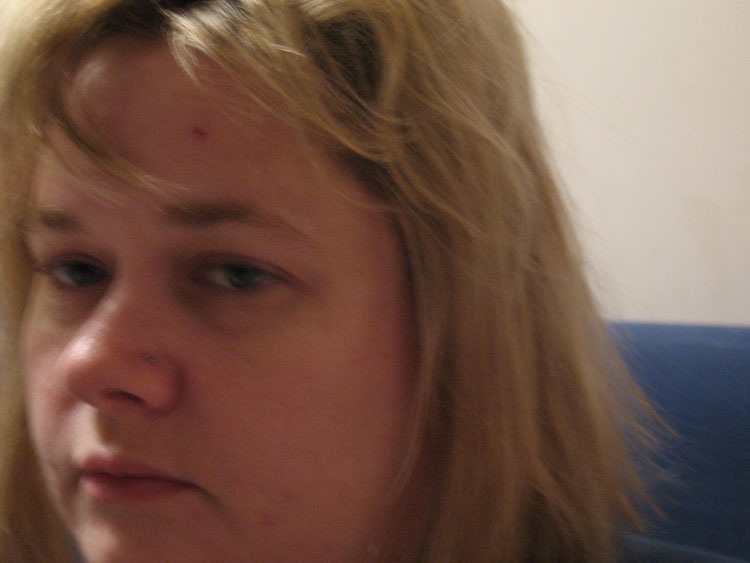 In

A Christmas Carol

Charles Dickins described Scrooge's house as a little house that went off to play hide and seek with the other houses and forgot to quit hiding. This little house acoss from our flat made is think of that tale.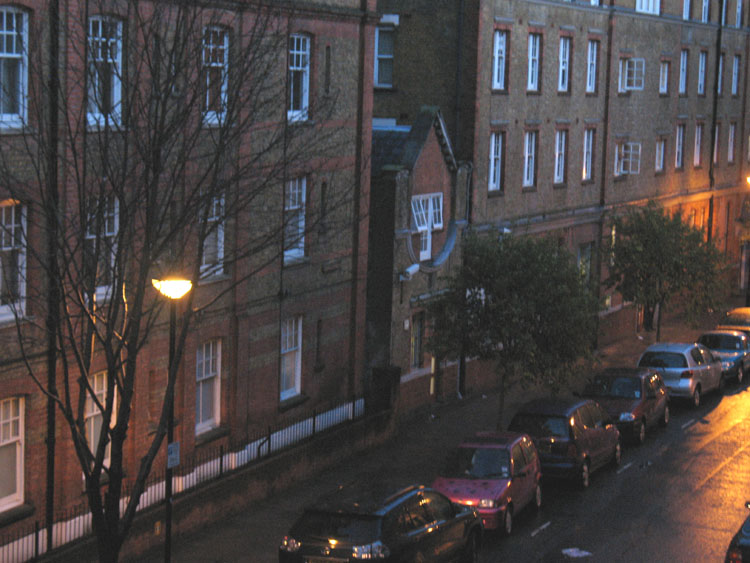 And then we were on our way back to our regular home in California. The end of another wonderful trip.




HOME
BACK TO TRAVEL