Mmmmmm, food.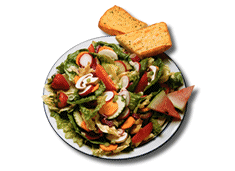 All people need to eat.
Most people like to eat.
Some people like to cook.





If you fit into into one of these three categories, this page is for you.

Here we will be posting recipes and step-by-step instructions. We hope that you enjoy these meals as much as we do!