WALT AND SHEILA'S
TRIP TO FRANCE

---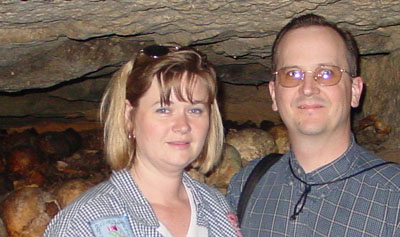 This page documents our trip to Paris and Northern France,
From June 19 to 27, 2002.
Our purpose in going to France this time, was primarily to tour the Normandy Landing Sites, location of the initial D-Day invasion. On this page you will find a collection of pictures from the trip. If you would like to see more, just click on the pictures. Enjoy!
Disneyland Paris
Summer Solstice in Paris
Normandy and D-Day
The Louvre and Musee D'Orsay
Places D'Mort
Random Thoughts